Winter driving tips near Sacramento CA
Winter isn't coming, it's already here! And with winter comes the dangers of driving in snowy, icy, and other adverse situations. Before you hit the road, it's best to prepare for the dangers of driving in the snow.
---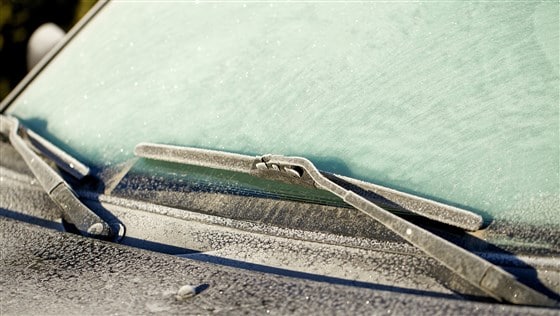 ---
Dangers of Winter Driving
Ice: Even if it's not freezing cold outside, ice, especially black ice, makes for dangerous driving conditions since it's difficult to see until it's too late and causes a loss of traction, making it tough to steer and stop.
Rust: While salt is helpful and effective…
Read More